Build a Human Trafficking Dataset from Court Cases and News Articles¶
This project started from a series of conversations with Professor Yuliya Zabyelina, Eric Schles and Aida Shoydokova.
The goal is to build a dataset that gathers information on human trafficking from court cases and news articles.
This is ongoing research. We have a monthly working group. Please contact us if you would like to help work on this problem.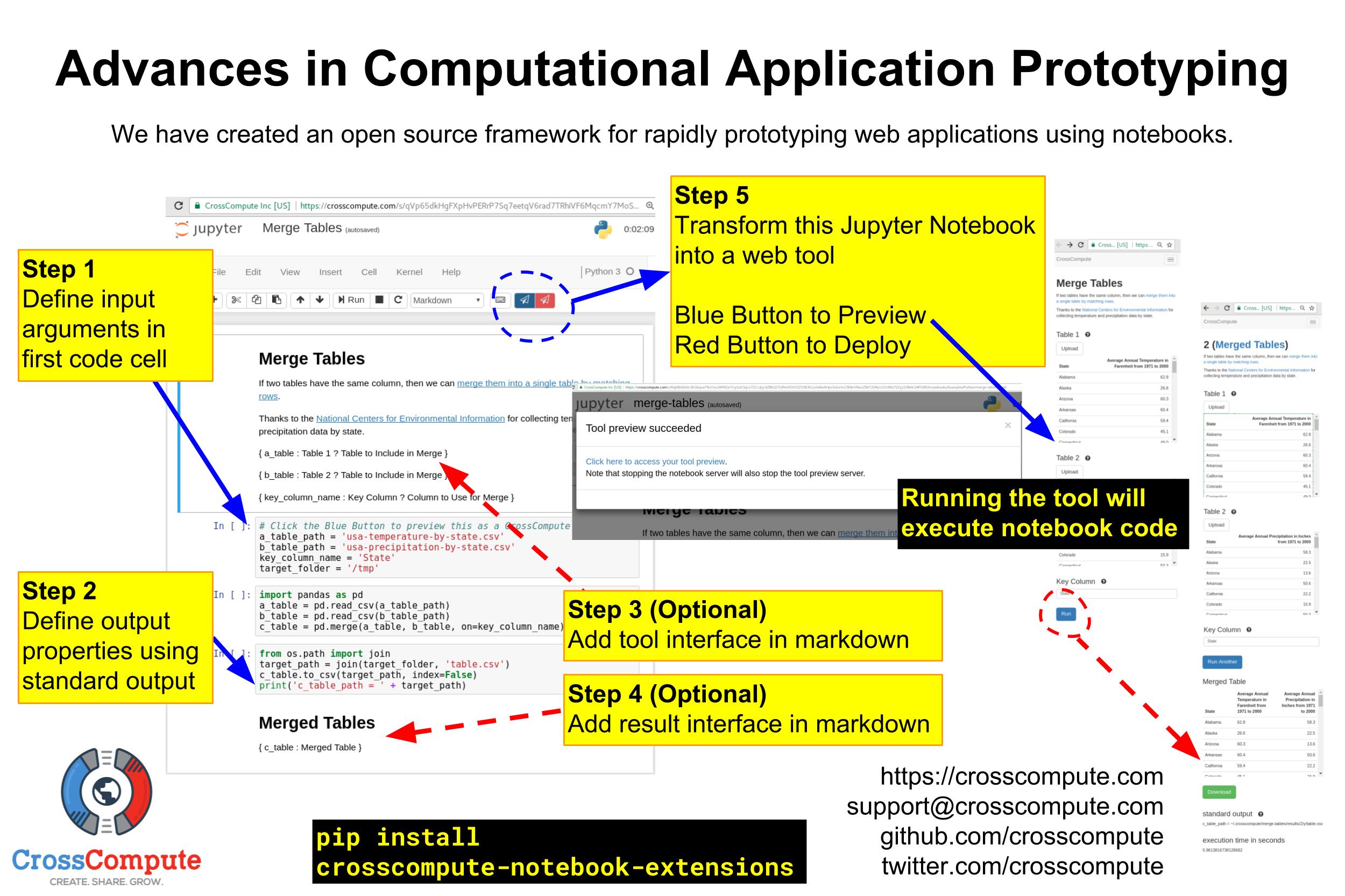 All of the exercises in this tutorial are also CrossCompute Tools. If you not familiar with how to turn a Jupyter Notebook into a CrossCompute Tool, here is an example.